Forum - mammal - Un Barrage de castors détruit à Grez - Doiceau
102 members
Connected :
(nobody)
- Forum charter
- Forum
- mammal
Topic # 347
17/12/2011 @ 11:15
by
Pierre
Un Barrage détruit à Grez - Doiceau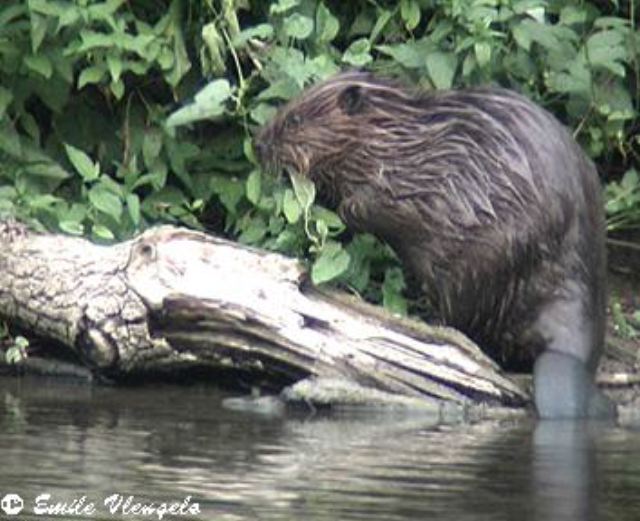 A Grez-Doiceau ,des ouvriers chargés du curage d'un ruisseau détruisent
un barrage de Castors,une espèce qu'ils ignorent peut être être
protégées ,manque de conscience professionnelle qui prévaut actuellement .

Ces mauvais ouvriers ont - ils  des responsables .



 

Photo: Barrage de Castors
à Pécrot.

Pierre Mossoux



Source de la photo: 
Contrat de rivière Dyle-Gette.
Answer n° 1
--------
20/12/2011 @ 15:42
by
Denis_Salmon
visitor
CONNAISSANCE & PROTECTION DE LA NATURE DU BRABANT
17,rue du Charme - 1190 Bruxelles
Bruxelles, le Mardi 20 Décembre 2011.
Monsieur Alain Clabots
Bourgmestre
Allée du Bois du Bercuy, 127
1390  Grez - Doiceau.
Objet: Destruction d'un Barrage de Castors.
Monsieur le Bourgmestre,
Nous sommes scandalisé d'apprendre qu'un barrage avait été détruit lors de travaux de curage.
Avez vous reçu une autorisation pour  détruire les castors?
Nous vous remercions pour votre réponse et nous vous  prions d'agréer, Monsieur le Bourgmestre, nos salutations distinguées.
Denis Salmon
Président
http://www.cpnbrabant.eu/thread.php?lng=fr&pg=3011&fid=1&cat=3
Click to show the user name address
(--------------)
topic active
topic closed
Important!
New message
Correct message
Close topic
Make sticky