Forum - mammal - Blaireaux Wallons menacés
102 members
Connected :
(nobody)
- Forum charter
- Forum
- mammal
Topic # 561
29/12/2016 @ 14:43
by
fqfgqfg
Bonjour,
J'ai appris par la presse que Monsieur Collin - Ministre wallon désire modifier le statut du blaireau dans sa région.
http://bassenge.blogs.sudinfo.be/archive/2016/12/26/nature-projet-de-decret-pies-et-corneilles-bientot-au-tablea-211558.html
Votre association va t - elle réagir contre ce projet?

Merci d'avance.Un ami des blaireaux.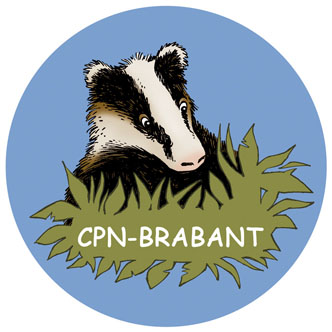 Answer n° 1
--------
14/03/2017 @ 09:19
by
Denis_Salmon
visitor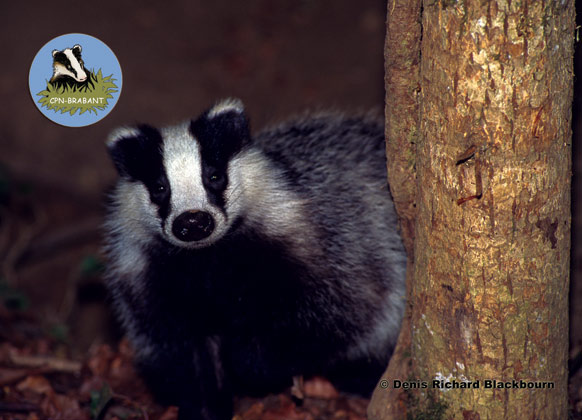 Bonjour à tous,

Nous sommes très inquiets concernant le statut du blaireau - Région Wallonne.
Monsieur Collin - Ministre de la Ruralité désire faire voter un nouveau décret
afin de plcer le blaireau et d'autres espèces animales sur la liste des animaux chassables.
Nous avons écrits à plusieurs Ministres wallons contre ce projet.
Nous restons très vigilants dans ce dossier.
Source: Sudinfo.
Click to show the user name address
(--------------)
topic active
topic closed
Important!
New message
Correct message
Close topic
Make sticky